Work
Get to know us.
We're a boutique agency with big experience.
With over 25 years in the industry, we'll help you transform your brand by creating content that helps to grow your business.
Work
Services
Brand Management
Big or small, your brand is how you attract or lose business. You need a strategy and the tools to help you reach your goals. At lentus, we understand the importance of delivering consistent messaging through all channels – from your logo to your website to your social media presence and beyond. We help you craft a cohesive brand image, and maintain it, from strategy through execution.
Content Marketing
When done right, content marketing attracts your target audience, educates them, encouraging them to engage and ultimately convert. It positions you as a valuable source of information and is a strategic solution to a specific problem. But there's no template for it – it's unique to each business, and that's why you need an expert. At lentus, we help you define your objectives and assess which channels will best help you meet your goals.
Digital Marketing
In this digital era, your online presence has never been more critical; from your website itself to your SEO, PPC, email marketing, online brochures, and beyond. At lentus, we help you create and manage your online presence and target your ideal customers. Our digital marketing efforts reach the customer where they already are: in their email, on the browser, in the social media platform, and on their mobile devices.
Creative & Design
First impressions are essential, and you must be attuned to what your target market wants to see, and how they want to see it. We work to create an incredible user experience from impression to conversion. Whether that's your redesigned logo or website, photos, animations or videos, or sales collateral and brochures, we offer a full suite of creative design services to help you tell your brand's story visually. And your story matters – it's what sets you apart from your competitors.
Social Media Marketing & Management
Nearly three-quarters of all internet users are active on social media, so it's an essential piece of your marketing mix. Consumers use social media networks to discover, research, and educate themselves about a brand before engaging with them. It's not enough to merely post on your accounts; instead, you must weave social elements into every aspect of your marketing. We can help construct your social media image, communicate it clearly, and maintain its reputation.
Data & Analytics
You can't improve what you can't measure. With a full suite of reporting tools, and a marketing expert to help you interpret them, we ensure your marketing efforts are hitting the mark. At lentus, we evaluate your campaigns at every step of the way to help you improve your ROI, provide monthly reporting and customized recommendations, and more. It's our job to make sure your campaigns are as successful as possible, and we take that job very seriously.
Services
What Others Say.
We are proud of the service we offer and below is a selection of quotes from our customers.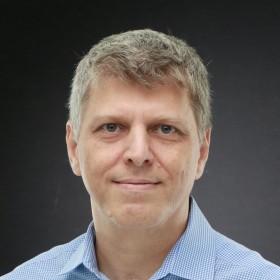 "It was a pleasure to work with the lentus team. They were professional and always quick to respond to our requests and inquiries. We received ample communication on the project status, and the creative design team transformed our ideas into a fantastic final product."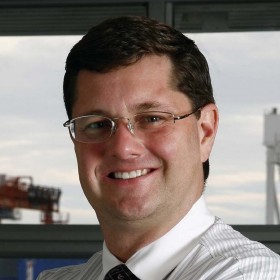 "The team at lentus is not only knowledgeable about logistics but also created an incredible product on a very tight turnaround. I look forward to doing business together again in the future."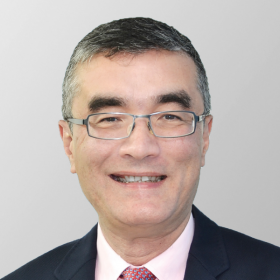 "The wonderfully creative team at lentus have taken our company's social media outreach capabilities to another level. The team possesses a solid understanding of our business, and this has enabled them to take broad stroke ideas and turn them into something very real."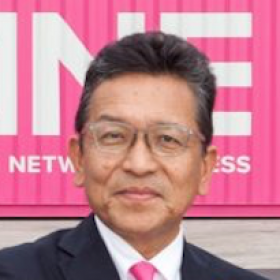 "The lentus team has been instrumental in helping us remain relevant on social media platforms – something that is so important these days. They are creative, collaborative, and a great partner of ours."
Team
Who we are.
Nice to meet you, we're lentus. We are a small but mighty content marketing firm, and we're the experts in logistics. With over 25 years of experience, we know how to transform brands to grow their business through the power of storytelling.
Our small business has big experience. Each of our team members is an expert who knows the market and understands your brand. We work seamlessly with your team, no matter how large or small, to deliver an incredible customer experience that gets you noticed, and ultimately earns you the business.
Our background in publishing means we understand what drives engagement, how to craft compelling content and do it at scale. Our experience in logistics means we deeply understand the industry, the market, and the clients. We see the whole picture, so we can help you tell your story the best way possible.
Our promise.
As marketing experts, we know a brand's reputation is everything. And it's a cornerstone of our business – and how we run your campaigns. No matter the size of your company, or the scope of your project, the lentus team views you as a partner in business and our success is based on your success. That's why we promise to deliver strategy, creation, results, and a team you can count on. Today, and tomorrow.
Team